We all love new guitars. That's a fact. No matter if you're a beginner or a lifetime player, New Guitar Day is always a great time. The only problem with new guitars is that there are just so many of them.
There are so many guitar brands and models out there now that it's become tough to keep up with what you don't know you want yet. The good news for you is that we are meeting here today to discuss some of the best guitar brands available and help you get a handle on just what you might bring home next.
Remember that guitars are a very personal choice and these are merely recommendations, things that we have found interesting and compelling. As always, try before you buy, if at all possible. Here we go!
Gibson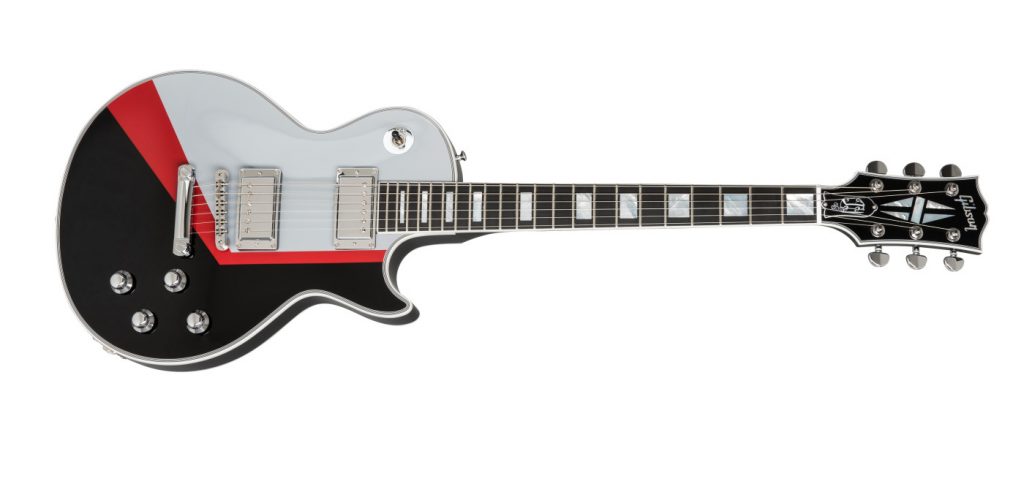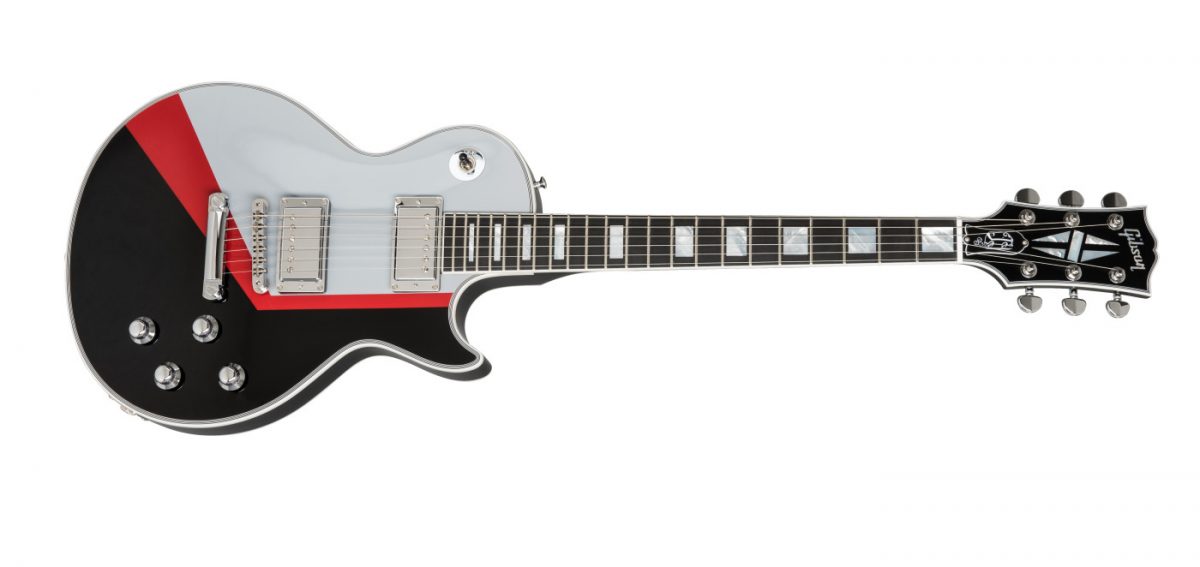 Gibson is considered by many players to be the top of the heap when it comes to the best guitar brands. Gibson models like the Les Paul, Flying V, ES-335, and J-200 have become icons of both guitar music and American culture and the company is always worth looking in on to see what's new.
Gibson has, in recent years, tried to release new and innovative designs to the public with mixed results. Like many of the old American guitar companies, its main competition is the guitars it used to make fifty or more years ago. Still, there are some cool new models that will be attractive to a lot of players, such as the Les Paul Custom Boogie Van and the Modern Flying V. Checkout their latest selection here.
---
Fender

Fender guitars are as iconic as Gibsons but with their own unique vibe. The Fender guitar brand began as a cutting-edge company with innovative designs but, like Gibson, is often in competition with itself. Rather than experiment with radical new designs, Fender has gone back to its roots with the American Original Series.
These instruments deliver US-made quality, vintage-correct features, and will surely please millions of Fender fan around the world. If it ain't broke, don't fix it.
---
G&L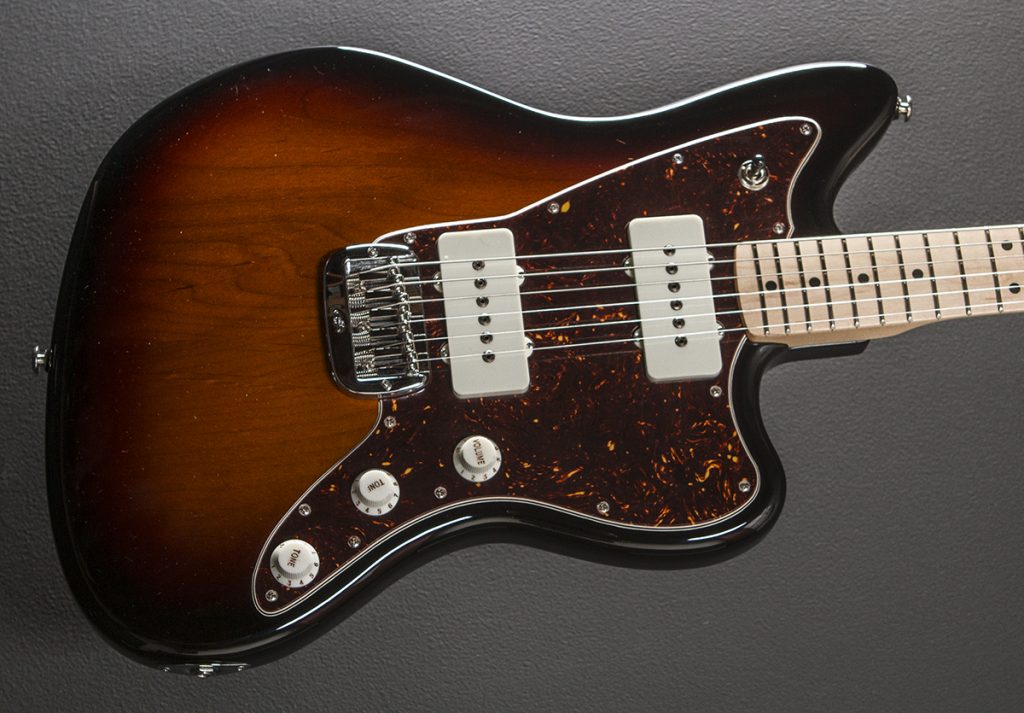 If you like Fender, you'll love G&L. G&L was Leo Fender's last guitar company and still carries on his work in the old Fender shop in Fullerton, California.
American G&Ls are custom shop-level guitars at reasonable prices and the imported Tribute instruments are some of the best mid-priced guitars available from one of the guitar brands with heritage you can trust.
The most fun coming out of G&L right now is the new Doheny model. It is an updated look at the Fender Jazzmaster guitars that propelled surf music back in the 60s. It sports classic offset styling, a better-than-vintage bridge design, and new Magnetic Field Design jazz pickups that are more about jangle than twang.
---
Ibanez


Ibanez, is one of the best guitar brands going the overachiever route, unleashing over 50 new instruments at NAMM. That is simply an amazing number of new products.
The highlight of all these debuts was the much-anticipated AZ Series. These are brand new designs for Ibanez, done with input from some of the world's top guitarists that are meant to appeal to those folks looking for a great modern guitar with a grip-filling neck that still shreds.
They come in both Premium and Prestige levels and are worthy picks for any contemporary player.
---
Suhr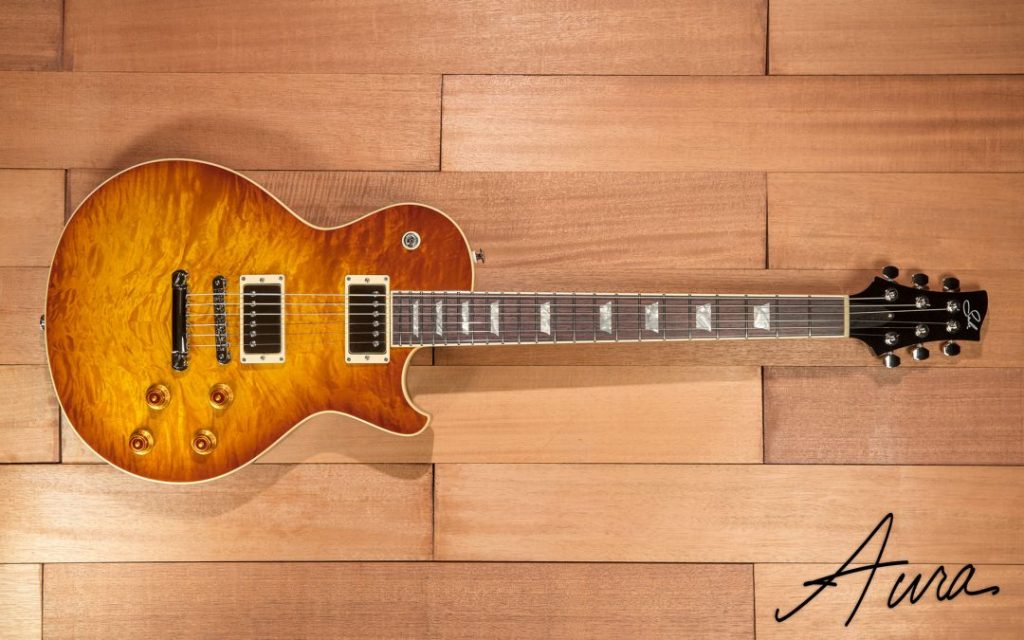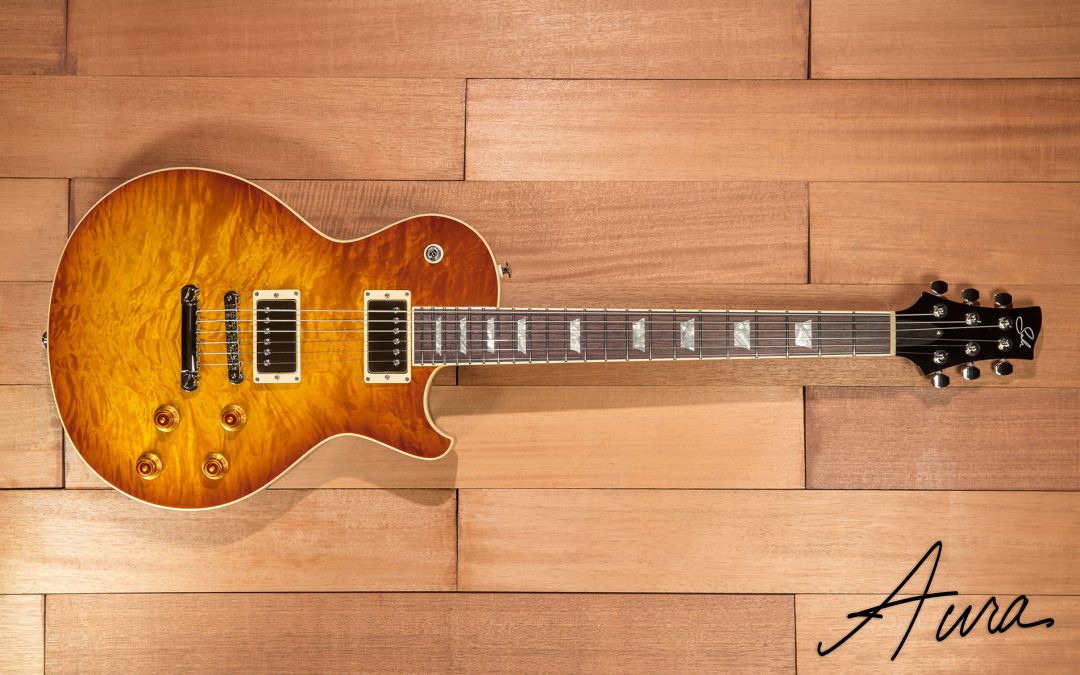 Suhr is one of the best-loved boutique guitar companies working today and can always be counted on to deliver true handmade quality. Suhr's most exciting news recently is its Aura 20th Anniversary Single Cut Guitar.
All the details are not available yet, but the Aura is expected to be an improved take on the single cutaway instruments company founder John Suhr grew up playing. Expect full-on small shop vibes with this one, as it will be limited to just 100 total guitars for the world.
John Suhr will be personally handling the fingerboard leveling and fret work on all 100 pieces. Production is slated to start in the summer and go for 12 months, though you might want to locate a dealer now if you want one. Definitely one of the best boutique guitar brands to check out today.
---
Harmony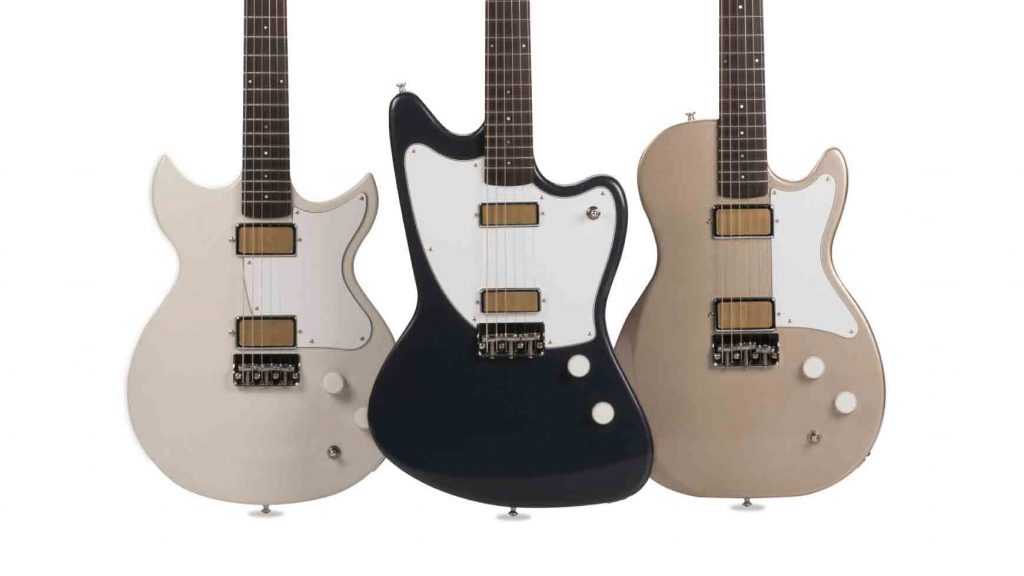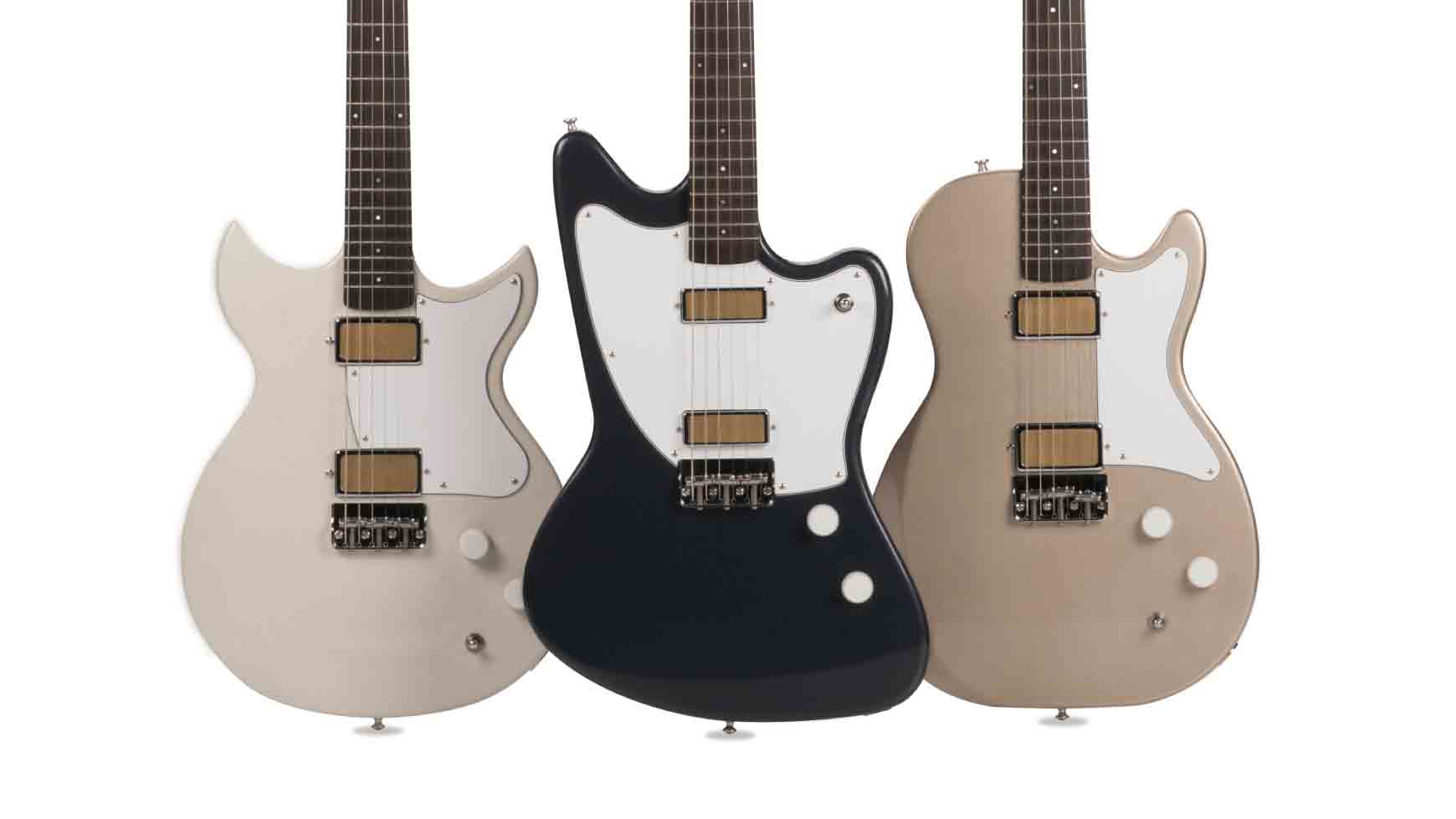 Harmony guitars are back! A trio of new models hit the floor at NAMM recently, the Jupiter, Rebel, and Silhouette. Harmony made some of the coolest and funkiest low-cost guitars of the 20th Century and is keeping its vibe alive with these new ones.
They all feature Gold Foil pickups, cupcake knobs, Madagascar ebony fretboards, medium-jumbo frets, and dependable locking tuners. The Silhouette is built on an Eastern Maple neck and Alder body, while the Rebel and the Jupiter are Mahogany all around.
They are even making amps. Could a garage rock renaissance be on the horizon? We certainly hope so.  
---
Lowden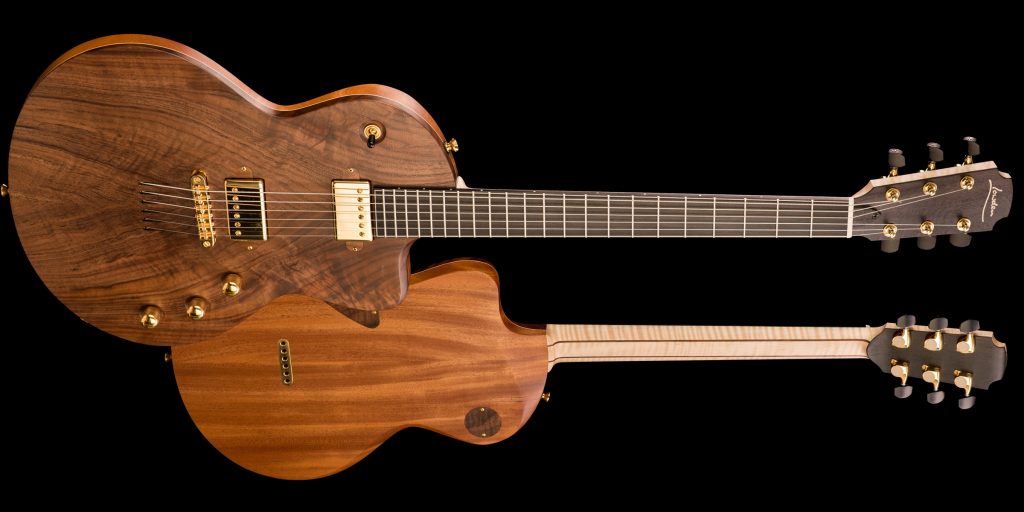 Another one for the boutique guitar brands is the Irish guitar builder George Lowden, long known for his amazing acoustics, has thrown his hat into the electric guitar ring this year with the release of his new GL-10 electric.
The GL-10 started as an artist request but is now a reality for all fans of high-end guitars. It displays a single cutaway Mahogany body and is available with tops of Koa, Tasmanian Blackwood, and Figured Walnut.
Electronics are two Lollar Imperial humbuckers wired up to two volumes and a master tone. The neck is five pieces of Mahogany with Rosewood splices with 22 frets and a "C" carve. Finishes are all hand-rubbed oil.
The GL-10 is simple, elegant, and a definite statement-maker. You will almost certainly be the only kid on your block with one of these. They're not cheap, you have been warned. 
---
HyVibe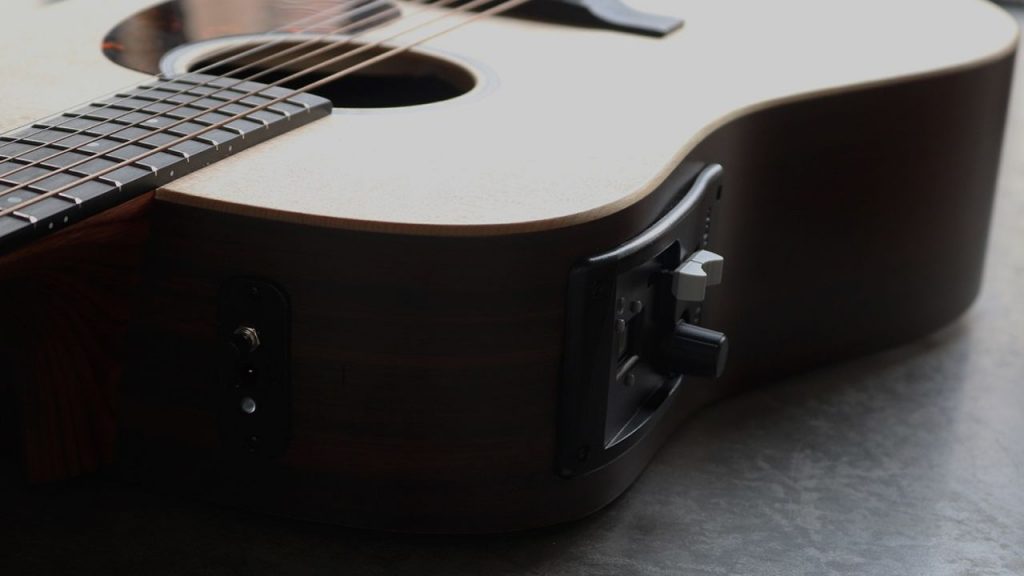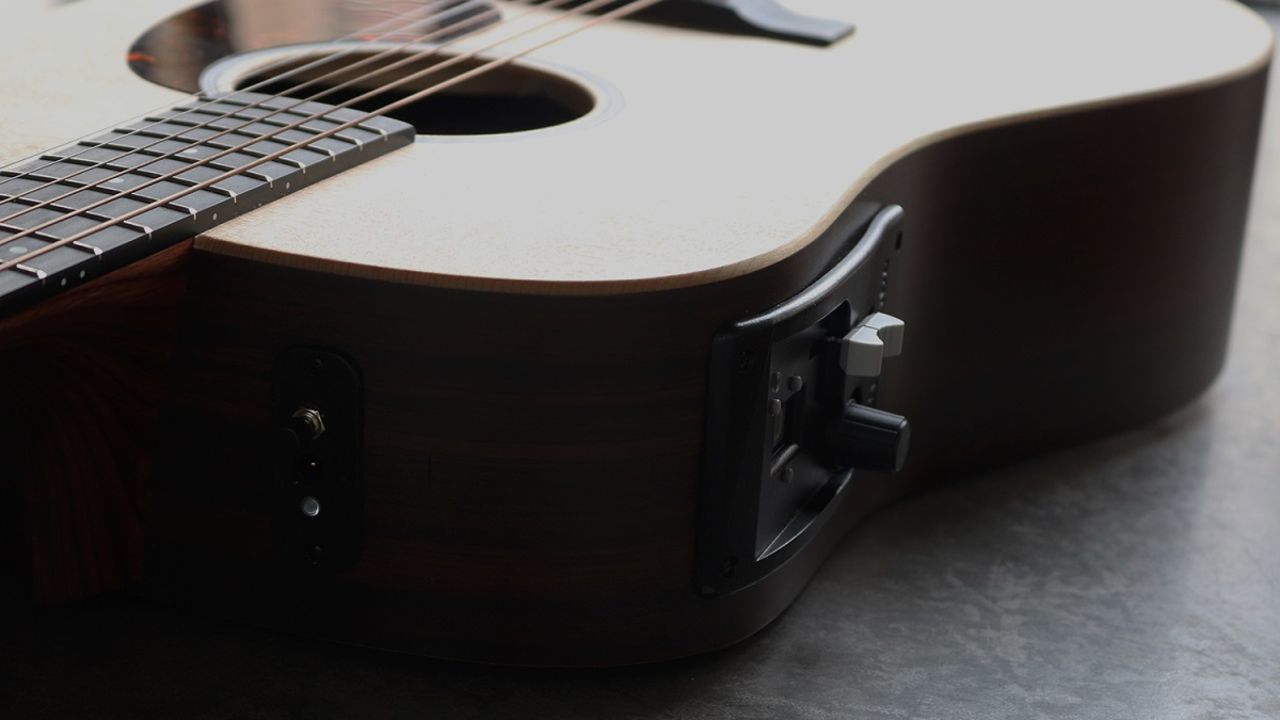 French tech firm HyVibe introduced its Smart Acoustic Guitar, a modern-day wonder that fits a built-in speaker, amp, recorder, and multi-effects into a normal-looking acoustic guitar body.
It uses proprietary algorithms to transduce the guitar's vibrations from the top plate, near the bridge. It connects via Bluetooth to an app that controls settings, shares recordings, and manages backing tracks. It can also play tracks from third-party sources like YouTube and Spotify.
Onboard effects include reverb, chorus, distortion, delay, and more. It even lets you loop yourself while playing. The HyVibe is not for everyone but what is? Purists will hate it and forward-thinking guitarists will probably love it. It's probably a pretty safe bet that more instruments like this will make their way to market in the coming years. Imagine having this as a beginner. One of the more innovative guitar brands here.
---
Paul Reed Smith


The new limited-edition Paul Reed Smith S2 Studio got a warm welcome at NAMM, so much so that it wouldn't surprise anyone if it went into full production.
It is a twist on the Standard 22, with an S/S/H pickup layout, seven-way switching, and five choices of finish. The S2 Studio gives up more tones than the average three-pickup guitar and does it with classic PRS style.
Like many good guitar brands, Paul Reed Smith is always trying new things and this new one looks to be a winner.
---
Taylor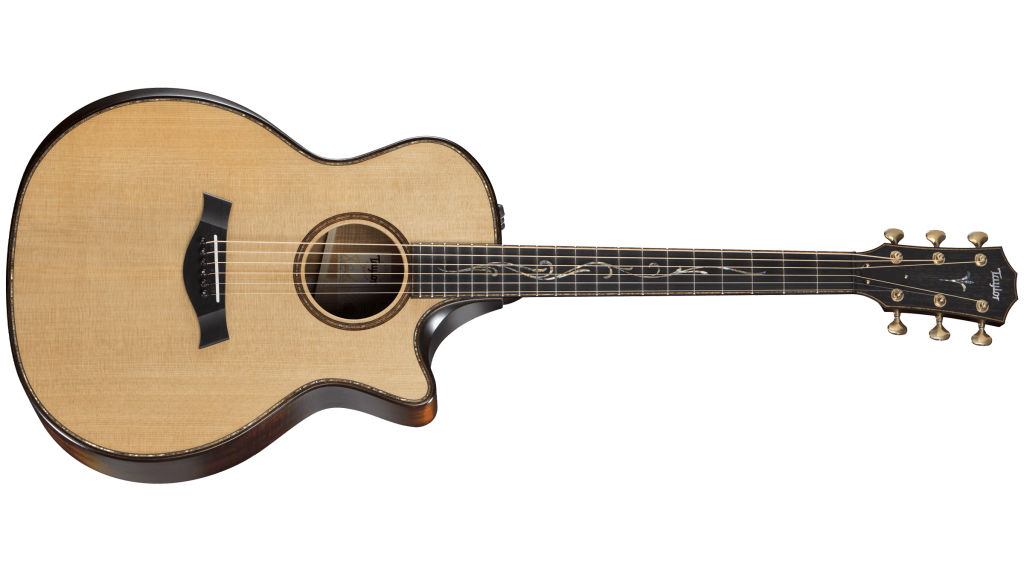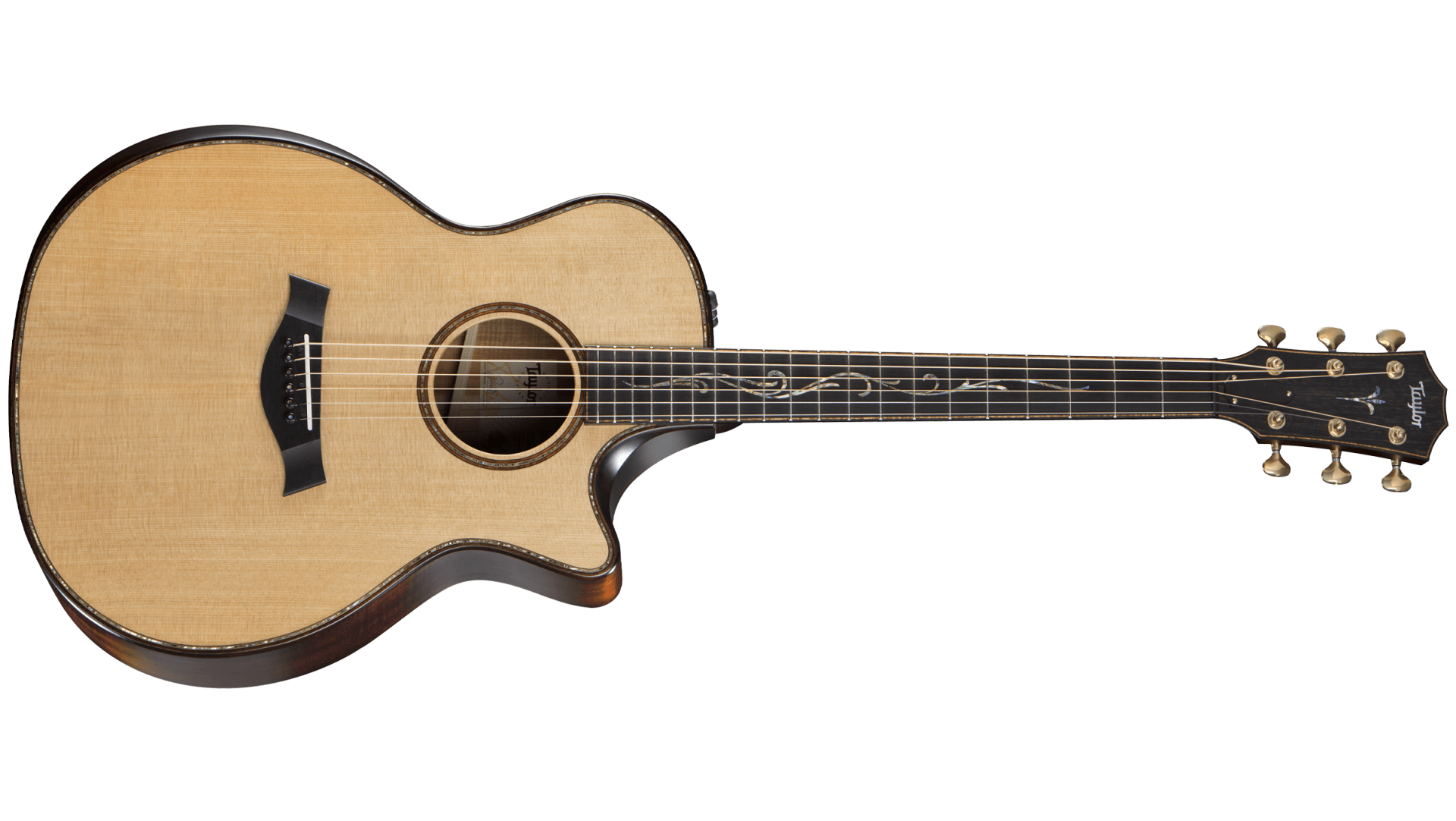 Long-time acoustic front-runner Taylor claims its new V-Class bracing system is a fundamental advancement in the design of acoustic guitars.
The new construction method creates guitars with more volume, sustain, and tuning stability than traditional X-braced instruments and was developed by Taylor's master luthier Andy Powers. The series is launching with a quartet of Grand Auditorium models, including three standards (the PS14ce, K24ce, and 914ce) and the Builder's Edition K14ce.
You can spot these beauties by their new black graphite nuts and a new inside label with Power's signature, a first for the company.